Your place for contemporary art world wide
artist-info is a community place for contemporary art where all can meet:
Artists, Curators, Galleries, Museums, Non-Profit places, Collectors and Private art lovers.
Discover Artists with biography, images and video, Curators and their shows, Exhibition Places and their exhibition history worldwide. Explore Artwork Offers, Artwork Requests, with WHAT'S ON Exhibition Announcements and Art Fairs.
Want to sell or buy art? Why not using artist-info art work offers for exhibition places and private users?
Register, use all our features, and start to network with your buddies.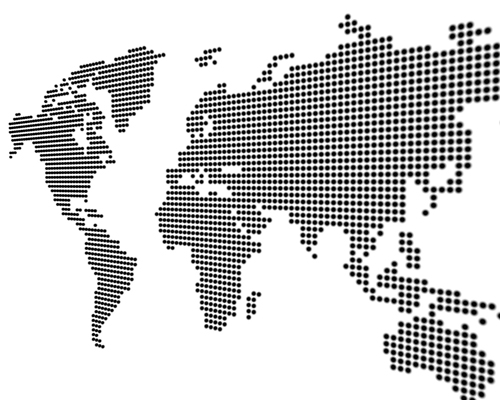 Art Fairs Calendar